Stay SAFE! Get TESTED!
After completing this registration form you can stop into any one of our TubiLab locations for your FREE COVID TEST.
FREE COVID TESTING

Find the best time and location
Our TubiTracker application allows you to see our testing schedule and locations so you can determine what is best for you. If there is no convenient testing event, please call 1-866-677-TUBI and a TubiTech will be happy help you.
VIEW TUBITRACKER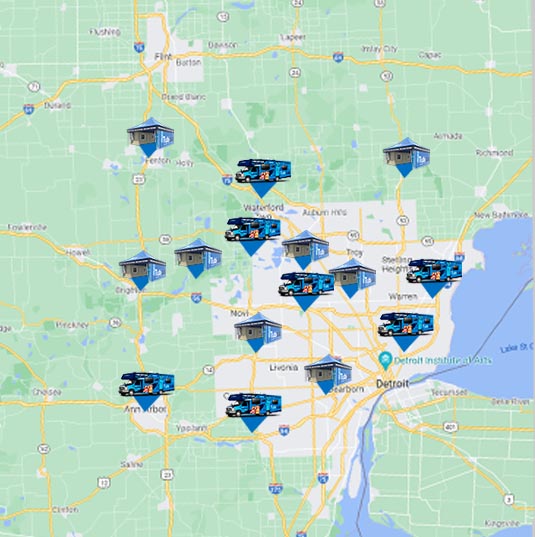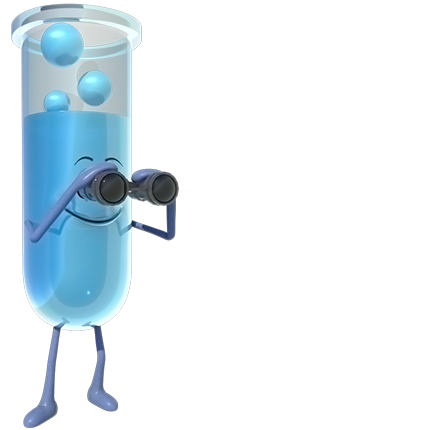 All
TubiLab Operations

Follow

CDC Guidelines

Here at TubiLab, we are committed to your health and safety. Following CDC guidelines and cleaning procedures helps ensures everyone who gets tested is as safe as possible.
GET YOUR COMPANY COVID TESTED
WE COME TO YOU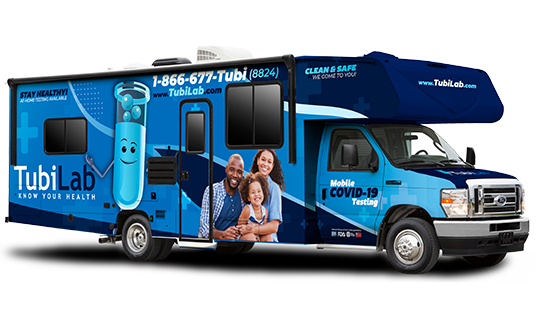 The most comprehensive solution to get your entire company tested, per CDC guidelines, and have an ongoing solution that doesn't disrupt your workflow.
Call NOW to speak with one of our corporate testing specialists.
1-8666-667-Tubi (8824)
Or, fill in this quick contact form and a TubiTech will get in touch with you right away.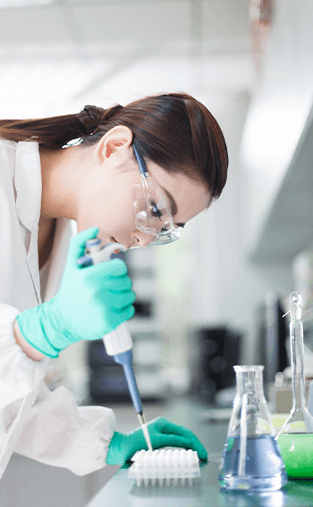 CLIA Certified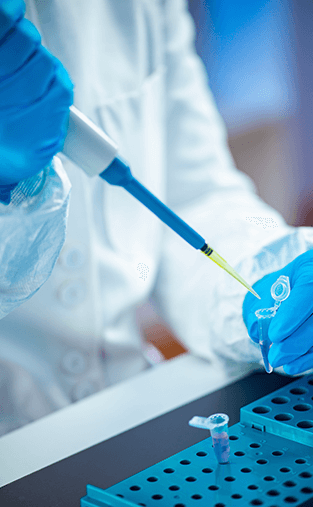 10,000+ Test Per Day
24 Hr. COVID Results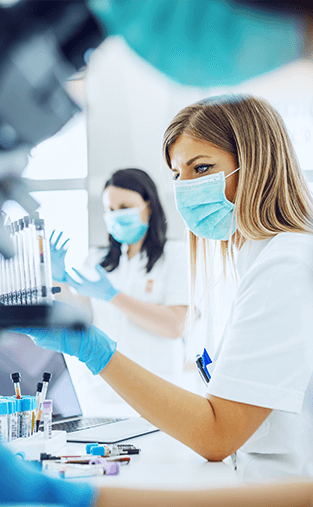 15+ Years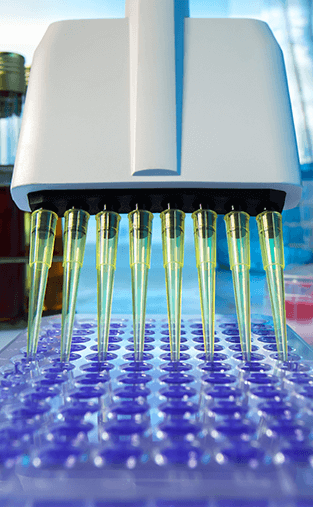 CDC Compliant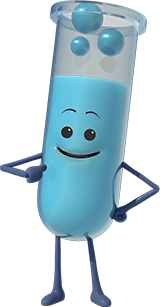 TubiLab - Our state-of-art laboratory facility is set up for accuracy and speed. From our expert-trained technicians to our customer service and quality control staff, we never compromise integrity. At TubilLab your test results will be handed with the utmost care.